Here's the story of my life I am living at the moment:
1. I own a wild little store in Midtown Sacramento, CA. www.buffcastle.com
We sell vintage and handmade clothing, records, art, music equipment, etc.
We throw shows!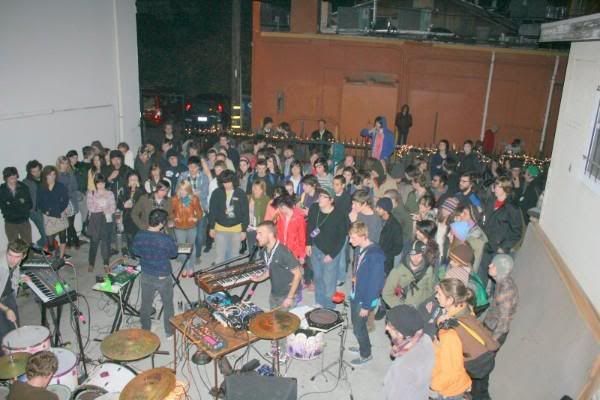 (religious girls january 09)
We like to make strange arrangements!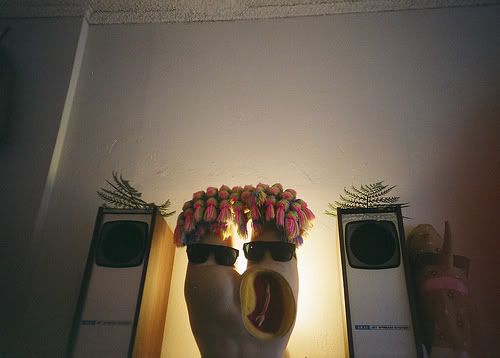 We like art!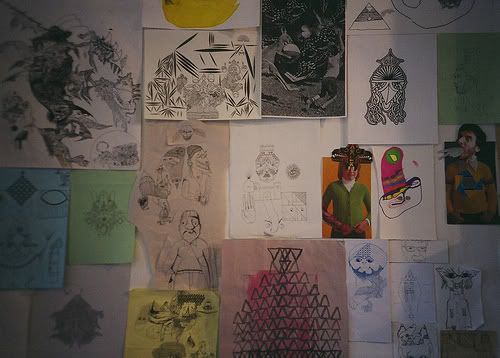 2. The house i live at is called FUNCASTLE and we have shows as well!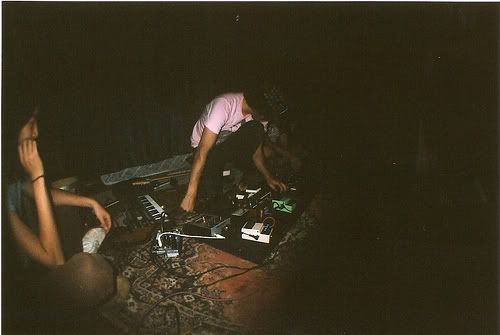 WHITE RAINBOW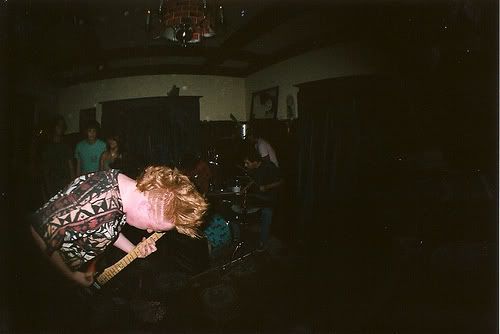 WHITE FANG